Want to play a PSP game on your phone? You can choose PPSSPP. How to use cheats in PPSSPP on 2022? You can read this article.
What is PPSSPP? PPSSPP's full name is PlayStation Portable Simulator Suitable for Playing Portable; it is an open-source PSP emulator and may be the best. PPSSPP can run most of the games made for Sony's first portable console on your phone, PC, Mac, and Linux; it can run both on X86 and ARM.
PPSSPP is such a helpful emulator that it is viral among PSP players. After all, the PSP is being used by fewer and fewer people, and mobile phones are the most used tools in daily life, and many PSP players want to port games they played on the PSP to their mobile phones.
There are many tutorials on using PPSSPP on PC, but very few on mobile guides or even iPhones. This article will show you how to use PPSSPP and use cheats on your iOS phone as an example.
Install PPSSPP on iPhone
It is easy to install PPSSPP on your android phone. But many users assume that installing PPSSPP on an iPhone requires jailbreaking. There is a way to install PPSSPP without jailbreaking by using a third-party app store. I recommend Panda Helper here because Panda Helper has been apple's most stable third-party app store for the last five years.
You can download PPSSPP from the following link or search it in Panda Helper.
How to Use PPSSPP to Play PSP Game?
Installed PPSSPP
Make sure you have installed PPSSPP.
Download game files
Get your game file in ISO/CSO format. You can use a search engine like DuckDuckGo.
Place the Game File in the Specified Folder
You need to place the game files in the PSP folder. Use the file management tool and then find the PSP folder, create a subfolder named GAME in the PSP folder, and copy and paste the game file to the game folder.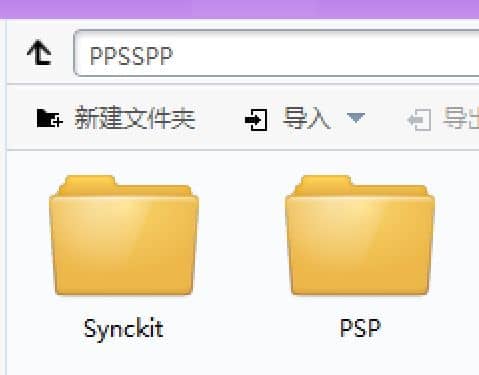 Play PSP Game
Launch PPSSPP, use path Games > PSP, and you will find game files will appear in it. Tap the game to start it.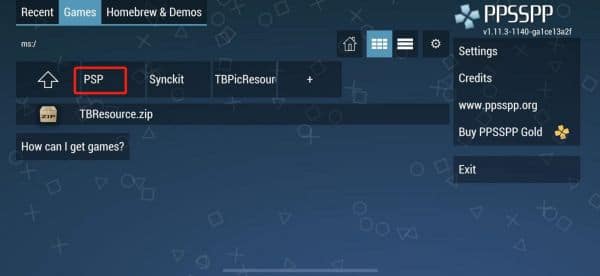 How to Use Cheats in PPSSPP (iOS)?
Enable Cheats Option
When you install PPSSPP, launch it, and you will see Settings on the right side of the screen. Use path Settings > System > Enable cheats, click on the check box and enable it.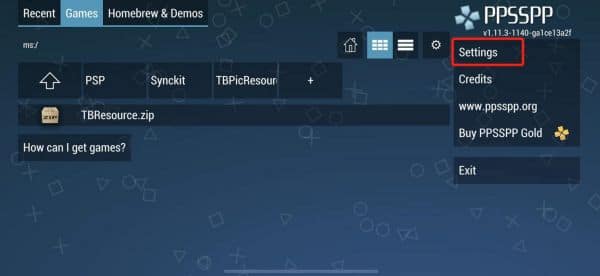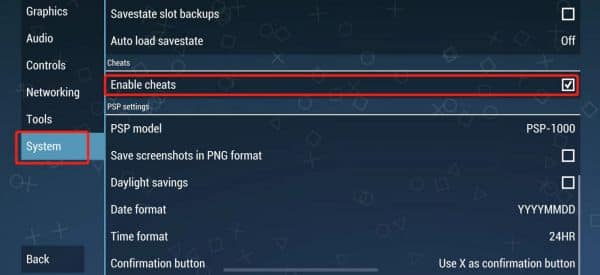 Place the Cheat.db files to the Specified Folder
It would be best if you placed the Cheat.db files to the PSP folder. Download Cheat.db first, and then create a cheat folder in the PSP folder; copy and paste Cheat.db file to the cheat folder.
In PPSSPP, open a game and press the Back button; you will see a cheats option; click it. You will see a pop-up prompt there are no cheats available; you can import the cheats available for the game you are playing from Cheat.db.
Click on the allow to use cheats you want to use in the game.
Recommended reading: The best Nintendo emulator for iOS, Delta Emulator