In this article, I will recommend the Top 5 iOSGods Alternatives. iOSGods is the biggest third-party tweaked app store on iOS and Android APK platforms. There is an app library in iOSGods, which offers plenty of unofficial apps and games you can't download through Apple's App Store.
Now iOSGods app is free to use; however, the free version is not stable and will often flashback or stop downloading when the certificate is banned. So iOSGods also provides a premium version for paid use. It costs $34.99/3months; add a $2/month certificate usage fee.
Because of the high price, many users are looking for iOSGods Alternatives. I recommend the top 5 apps like iOSGods.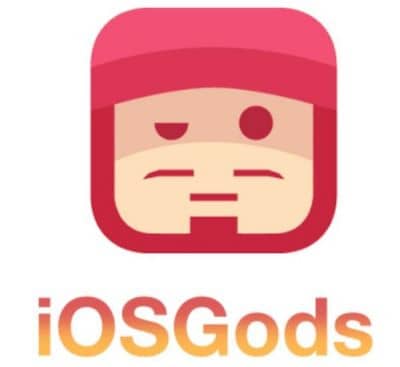 ---
Content Summary
---
Top 5 Apps Like iOSGods
1. Panda Helper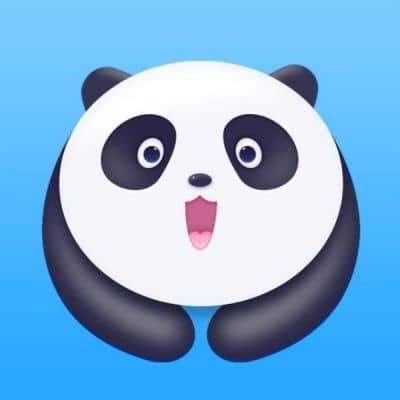 Price
$11.99/m
Pros.
Have the most apps and games.

The supply of signing certificates is stable.

Cons.
The price is not cheap.

Less interaction with users.
Panda Helper is the best third-party AppStore on iOS. Panda Helper has an extensive catalog of apps. It currently has over 10 thousand apps and games, and the version update is always the fastest. At the same time, Panda Helper also provides game tools like Cheat Engine, Speeder, and Auto Clicker to help users complete the stage; other App Stores do not have these features. So Panda Helper is the most used third-party App Store on iOS.
Related article: How to install iOS apps by using Panda Helper.
2. Signulous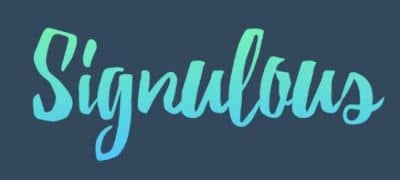 Price
$19.99/y
Pros.
Low Price.

It cooperates with some apps.

Cons.
There are not many apps and games.
Signulous is, first and foremost, a signing platform. You can upload IPA files to sign so that you can install it. Of course, you can download many apps from Signulous' app library. The price of Signulous is cheap and easy to use. If you can find the IPA file, Signulous is your best choice.
3. TuTuBox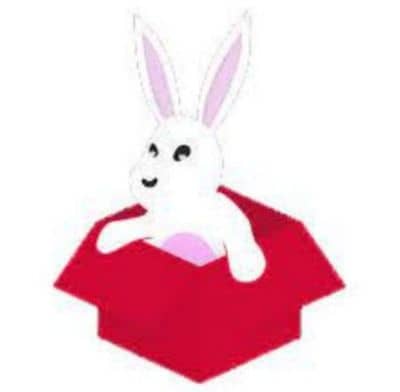 | | |
| --- | --- |
| Price | $8.99/m |
| Pros. | Low Price. |
| Cons. | TuTuBox can't sign certificates, it uses someone else's signature service. So there are risks. |
The Appvalley team developed TutuBox, so it has a lot of experience developing an App Store. TuTuBox is easy to set up and use, and it does not require much technical knowledge or complicated installation processes to run it. TuTuBox provides many tweaked versions of popular apps, including social media apps.  It works perfectly both on jailbreak and non-jailbreak devices. So, if you have jailbroken your phone, you can choose TuTuBox too.
4. Appdb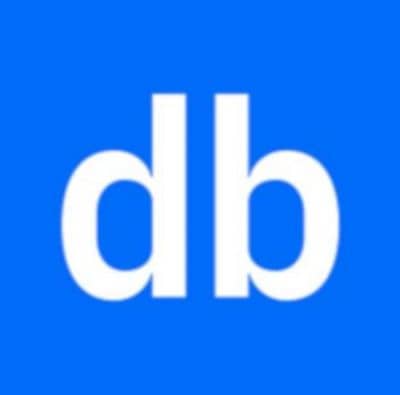 Price
€1.49/m or €11.99/y
Pros.
Very cheap.

It offers not only iOS apps but also Cydia and MacOS software.

Cons.
The number of apps is finite.

Users have to submit their Apple ID when downloading.
Appdb is not an app but a website with an extensive database of cracked iOS apps and official and unofficial apps. It offers not only iOS apps but also Cydia and MacOS software. Appdb has a forum where you can communicate with developers and enthusiasts. Appdb only signs 30 apps per 30 days. If you download apps on Appdb, the number of apps is finite. And you need to submit your Apple ID when downloading, so there are risks.
5. BuildStore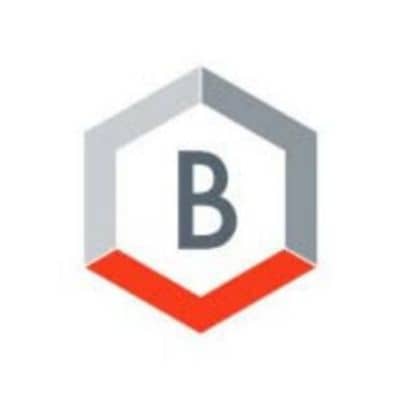 Price
$19.99/m
Pros.
Good service and timely reply from customer service.
Cons.
High price.

The supply of signed certificates is unstable.
BuildStore is a long-standing third-party App Store. It launched in 2013. You can download many popular apps and games that update promptly. Besides, BuildStore offers some old gaming emulators other App Store does not provide.
Why Apps Like iOSGods Need to Pay
Before answering this question, we need to know how the third-party App Store can install unofficial apps on iPhones without jailbreaking.
On the iOS platform, if you want to install an unofficial app without using the App Store, you need to use a technique called Sideload. You need to sign the unofficial app with a certificate authorized by Apple. And then, install the app on your phone using Sideload technology.
The price of the certificate is high, and the number of uses is finite. So most third-party App stores offer a small number of certificates for free use, and using the most stable certificates requires payment.
Is iOSGods and the Alternatives Safe?
Yes, iOSGods and most of the alternatives are safe.
1. Without jailbreaking. Not jailbreaking avoids most of the risk and keeps your data safe.
2. The certificate is an official authorization from Apple. It means installation is approved by Apple and therefore is secure.
Possible risks:
1. Alternative like AppDB requires an AppleID during installation, exposing AppleID information.
2. The game operator will disable your Game ID if they detect you are playing some modified game versions.
Final Words
The recommended third-party App Store are all the best alternatives for iOSGods. They are still in operation in 2022; they are kept updated and have good customer service. Most importantly, they all have an app library and don't need jailbreaking. So they are safe to use.