Although it is a Semi-untethered jailbreak tool, Unc0ver Jailbreak is still the best jailbreak tool now. Because it is the most stable jailbreak tool that supports most versions, it is easy to install, jailbreak, and uninstall.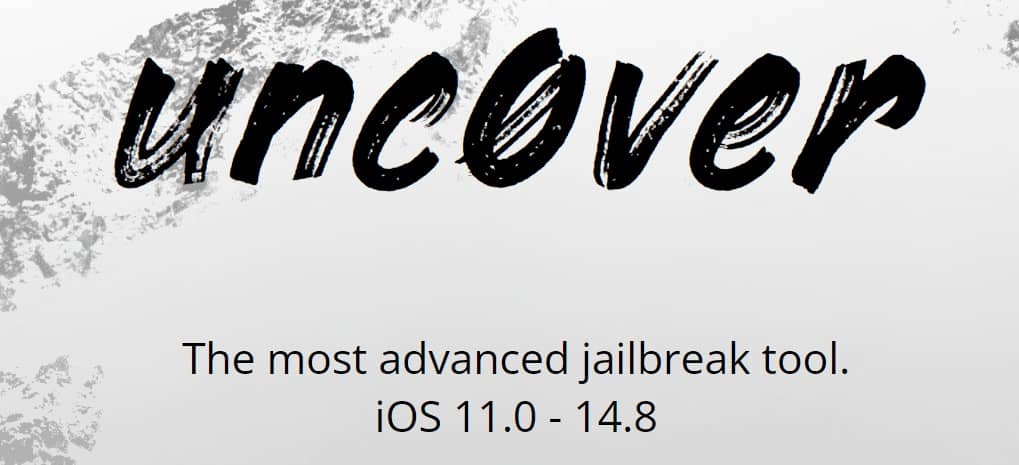 ---
Content Summary
Why Unc0ver is the Best Jailbreak Tool?
How to Use Unc0ver to Jailbreak?
---
Why Do I Need to Jailbreak?
Jailbreak your iOS device can give you access to the highest system authority. Some functions that were limited can be easily used after jailbreak. You can install various plugins and patches and make changes to the look and feel of the system, such as changing the system theme, default ICONS, etc. Meanwhile, if you want to download apps from the App Store and third-party sources like you do on an Android phone, you'll need to jailbreak.
Pros and cons of jailbreak
Pros.
Better operability after jailbreak.
You can modify the system as you wish.
If you need to install third-party cracking apps, you can jailbreak.
Modify the system appearance, theme, and default icon are possible.
You can install a variety of plugins and patches.
Cons.
Lose warranty after jailbreak.
After jailbreak, plugins and desktop themes will consume more power.
Your phone is not as secure as it is before jailbreak.
The system is unstable. Such as stuck, flashback, and so on.
You cannot update the iOS system directly after jailbreaking.
Why Unc0ver is the Best Jailbreak Tool?
Unc0ver jailbreak is a Semi-untethered jailbreak tool. It means when the device reboots, your phone will become unjailbreak. You have to use Unc0ver to jailbreak again. In addition, Semi-untethered Jailbreak is the same as Untethered Jailbreak.
Unc0ver is the most stable jailbreak tool that supports most versions. It supports iOS 11.0 through to iOS 14.3. Although there are some alternatives to Unc0ver, the alternatives support a limited number of iOS versions.
Alternatives of Unc0ver
Redsn0w: It supports the most version of iOS 4 and iOS 5 on most devices.
Ultrasn0w: It supports iOS 5.11 for all iPhones, iPad, and iPod Touch.
Evasi0n: It supports iOS 6. x through to iOS 7. x.
Pangu: It supports iOS 8. x through to iOS 9.3.
H3lix: It supports all iOS 10 versions.
Checkm8 and Fugu: It supports iOS 13.0 through to iOS 13.5.1.
As you can see, Unc0ver can support most versions.
How to Download Unc0ver?
On the official website of Unc0ver, you can find an installation guide. If your iOS device has not been jailbroken yet, you have to follow MacOS and Windows guide. Both guides require installing AltStore first.
You can also use Panda Helper to download Unc0ver. With Panda Helper, you can finish all installation steps on your phone without a Mac or PC. You can install Panda Helper free or VIP version first. Click the following link to download Unc0ver or search for Unc0ver in Panda Helper. Note: If the Panda Helper free version is unavailable, you must purchase the VIP version.
How to Use Unc0ver to Jailbreak?
It is easy to use Unc0ver to jailbreak your phone.
Step 1. Make sure you have installed Unc0ver successfully.
Step 2. Run Unc0ver and click the Jailbreak button. Exit any ADs.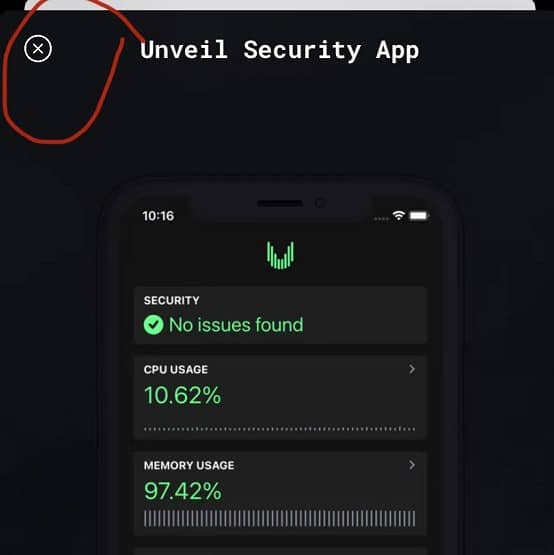 Step 3. If a popup prompts you to reboot, reboot your phone, and then redo Step 2.
Step 4. When finished, you will see a Cydia icon on your screen.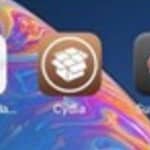 Step 5. Search Appsync in Cydia, and install it. And then your jailbreak is done. You can install apps or modify system authority.
Uninstall Unc0ver Jailbreak.
Sometimes you have to uninstall Unc0ver and return the phone to the unjailbroken state. And uninstalling Unc0ver is easy too. You can use Restore RootFS to uninstall it.
Step 1. Open Cydia and uninstall all apps you have installed from Cydia.
Step 2.  Open Unc0ver and click the Setting button.
Step 3. Enable Restore RootFS, click Yes — Done. Go back to the Unc0ver main screen and click the Restore RootFS button.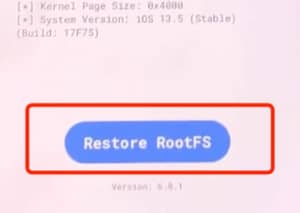 Step 4. Wait for the process to finish, and then reboot the device.
Step 5. Long press the Unc0ver icon to delete Unc0ver.