Provenance Emulator is a game console emulator that combines a collection of classic console games. Provenance supports various Atari, Bandai, NEC, Nintendo, Sega, SNK, and Sony console systems; it can be used in iPhone, iPad, and Apple TV, with support for Apple Game Controllers for that authentic experience.
Features of Provenance Emulator
Support multiple systems
Bandai, Nintendo, Sony, and Sega, are all with many games. Provenance Emulator supports them all. So with Provenance, you don't need to worry about the number of game resources.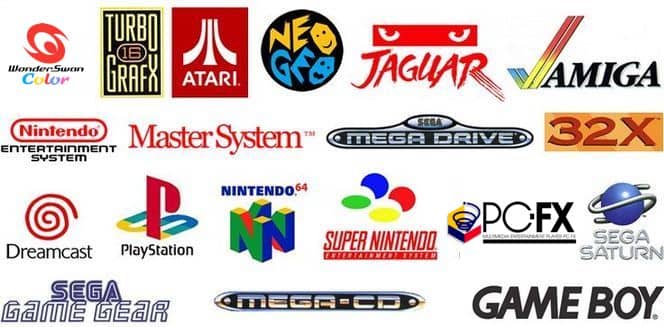 Rom browser
Provenance can download ROM metadata automatically,  including release info, screenshots, case, and manual artwork viewer. Gives you a higher level of gaming experience.
Multi-disc Support
Provenance supports automatic BIN/CUE matching for multi-disc CD-ROM games with in-game disc swapping.
How to Download and Install Provenance Emulator?
Method 1, use Panda Helper.
First, install Panda Helper on your device. If the free version is unavailable, you must purchase the VIP version.
Second, launch the Panda Helper and search for Provenance Emulator, or you can visit the download page below.
Method 2, use AltStore
1. Visit AltStore's official website and click Windows to download the AltStore installation package.
2. Open iTunes on your PC and connect your iPhone. In the Options area, check Sync with this iPhone over Wi-Fi, click AltStore in the system notification tray, click Install AltStore, and select your device.


3. When using AltStore, you must enter your Apple ID and password. You will see AltStore on your phone's screen in a few moments.
4. Search and download the Provenance IPA file.
5. Use AltStore to sign Provenance. Remember to re-sign every 7 days using the same method.
FAQs
1. How to update the Provenance Emulator?
You can download the latest Provenance IPA file and use AltStore to Sign it. Or you can visit Panda Helper to get the newest version.
2. Can Provenance support a controller?
Yes. Controllers using Apple's standardized MFi format are 100% supported.
3. Can I install Provenance without a computer?
Of course. You can choose to install Provenance using Panda Helper.